Weekend before last we had lots of family fun. We began the weekend by
visiting Me Maw
in TN. We concluded the day by celebrating my sisters 25th birthday at Phil Sandoval's. We had a bit of a wait (which was SOOO worth it... YUMMY!!) so we passed the time by taking pictures.
Saturday Aunt May May took Miller to visit her boyfriend's family at their farm. Let's just say Miller had more fun than he could stand. He was fast asleep when she brought him home.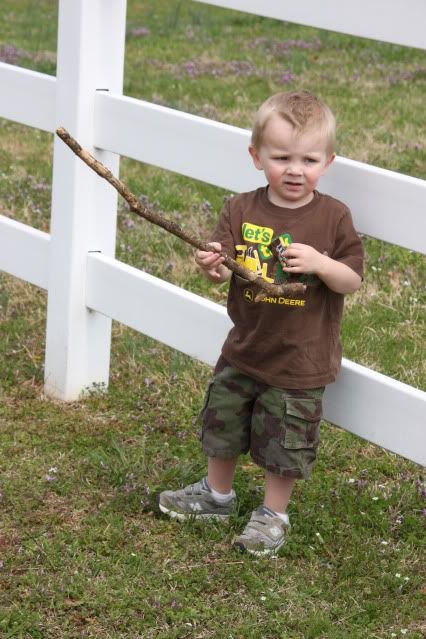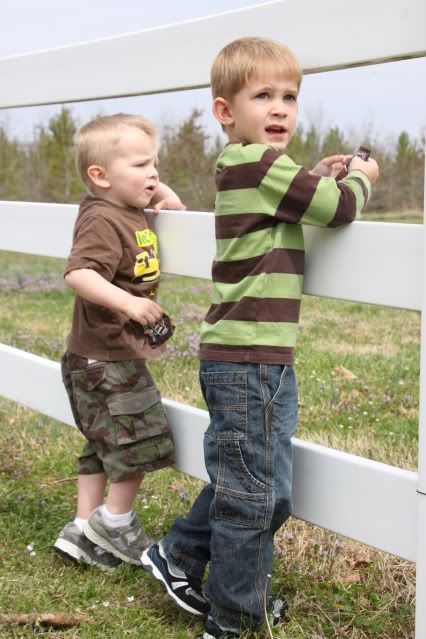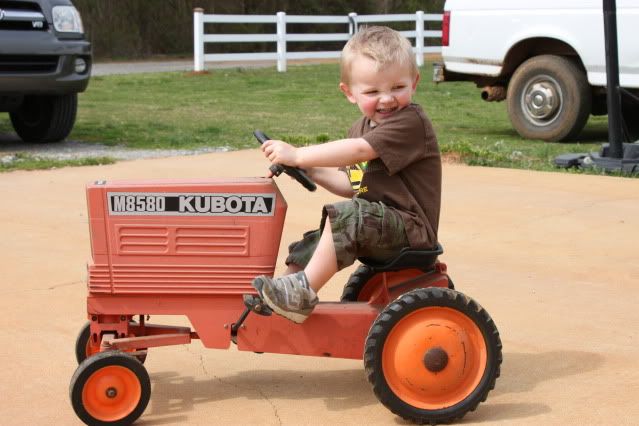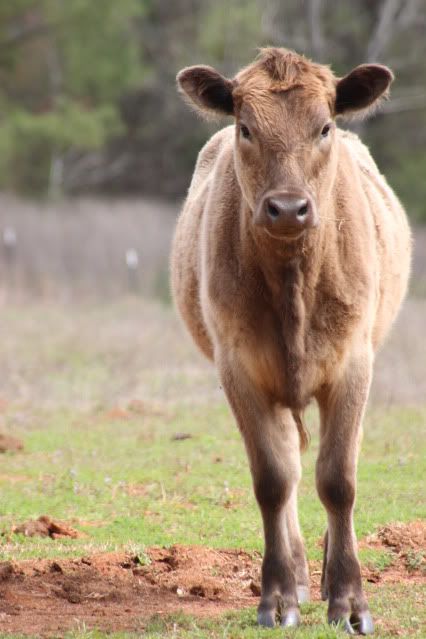 I will wrap this post up with a couple random pictures.
Katherine has started smiling. Just melts my heart!!
Just LOVE these two...